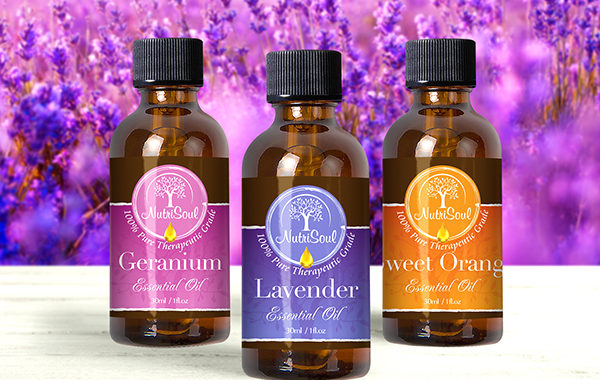 Aromatherapy Essential Oils
The "why" explored!
Aromatherapy has been in use over many years dating back to as long as 6000 years ago. It is becoming more and more popular and widely used by many of us as a way to relax, unwind, soothe our senses, nourish our body and rejuvenate our minds. Let's explore the "why" it is so essential to our overall wellbeing…
"Stay tuned – we are soon revealing full article! Click here to sign up & be the first on-board our discovery journey"
For a rejuvenating and soothing aroma-therapeutic experience we recommend:
Every house hold must have essential sets of therapeutic oils!